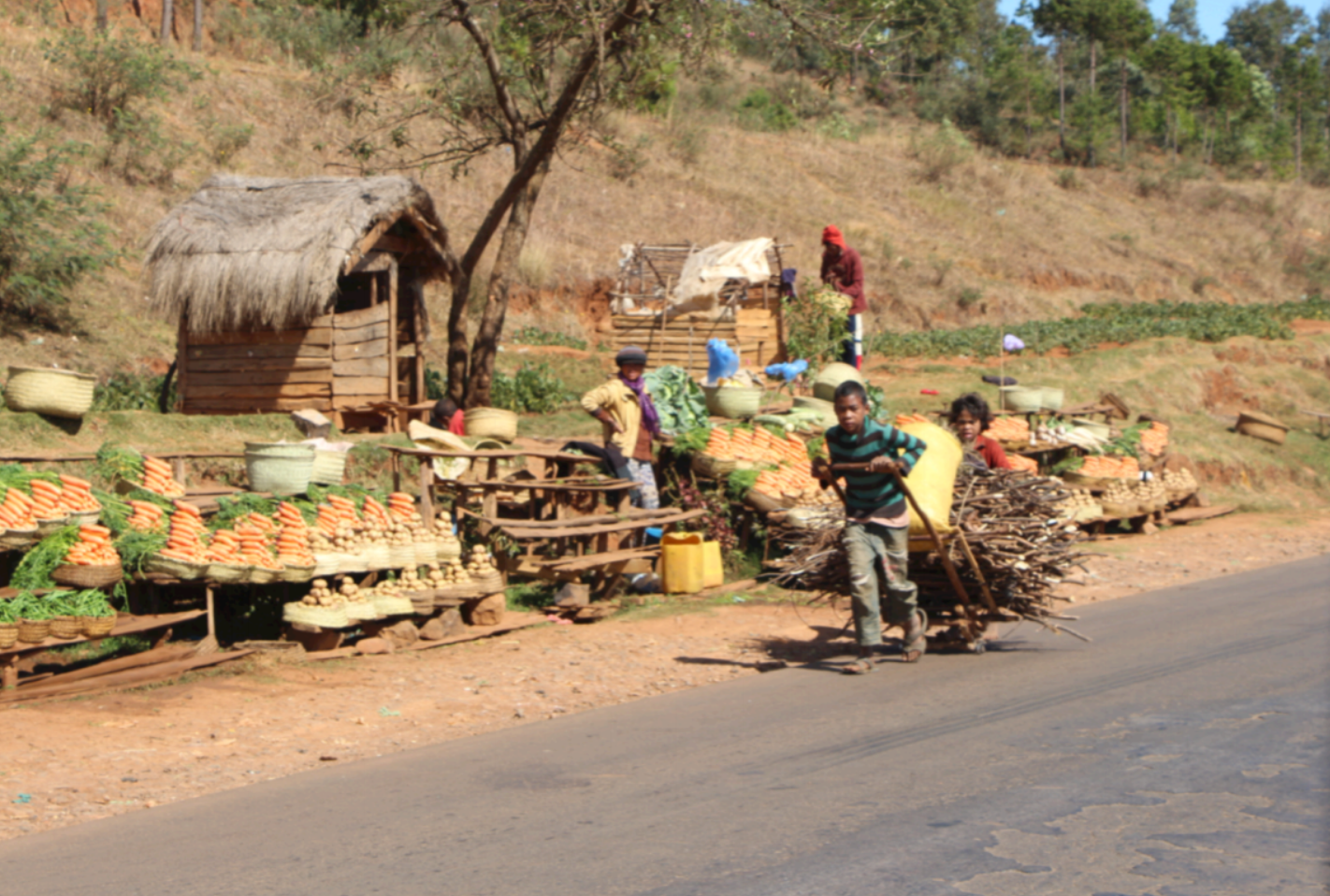 Our in-country data and analytics help social ventures define what problems need to be solved.
So often social ventures make assumptions that lead to lost time, money and effort. Our discovery driven approach allows effort to go where it needs to go.
Once we know what questions to ask, we encourage our student teams to investigate, study and implement programs.